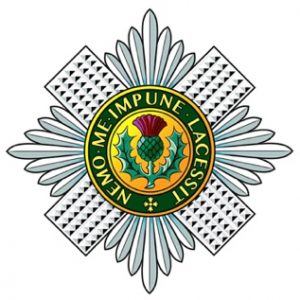 Walsh was approached to support the Scots Guards, based in Cyprus, in their Christmas fundraising events for Help the Heroes.
Walsh was asked to provide a number of items that would be 'big money raisers'. Walsh was up for this challenge and managed to obtain some amazing football and sporting memorabilia. Then, we shipped it out to the Scots Guards at their base in Cyprus.
The main fundraiser was a Christmas Day auction. It also aimed to boost morale of those serving in Cyprus, away from their families in Aldershot. We received a telephone call on Christmas Day from Lance Sergeant James Austin of the Scots Guards to inform Ian of how much was raised by the items we sent, and to thank Ian and Walsh for supporting the Guards.
Hungerford Primary Academy
Walsh worked with Galliford Try on the Hungerford Primary Academy to help deliver social, economic and environmental benefit for the community stakeholders. Walsh had a role to play in the creation of a resilient and sustainable society whist delivering social value through commercial activity. To this end, Walsh committed to the following principles on this project:
Work placement on site
Activities with the Academy to promote skills and development
Employment of an apprentice enrolled on a formal apprenticeship framework
Using 80% local labour for the project
Completed a case study/apprentice profile
Using Crewe Jobcentre Plus to focus on local employment