Walsh IBS Update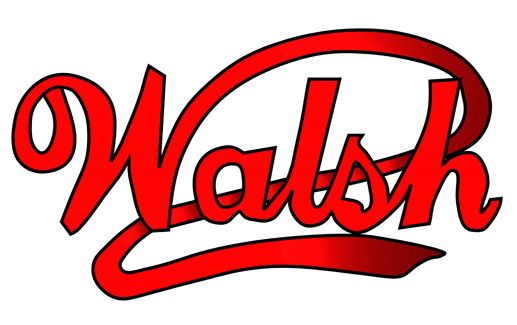 Over the course of the last few months Walsh Integrated Building Services Ltd has internally reorganised in order to competitively offer its clients up-front design and value engineering packages so that clients' cost plans can be realistically achieved.
This will enable Walsh to deliver a seamless package. The change in approach by Walsh has led to the successful delivery of projects for Lloyds, HSBC and RBS in new acquisitions and refurbishments of existing buildings in London, Manchester, Swansea and Wakefield.
Additionally, projects are on-going in a £2.3m hotel and office development in the North West and a £2.5m project for the provision of a Cultural Centre also in the North West.
Walsh prides itself in reacting promptly to meeting the challenges the construction industry brings and our recent changes show that we are well-placed to continue to deliver projects on time and within budget.